created March 2021.
The AirWatch App Catalog gives users access to install various Applications, Fixes or Utilities. The App Catalog is available on the right side of the dock and also in the Applications folder.
The icon looks like this: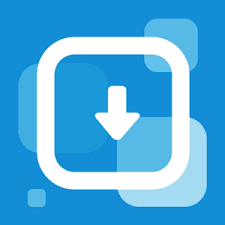 Note: The App Catalog is not the same as the Apple App Store. We do not use the Apple App Store for installs. All APS approved software is available in the AirWatch App Catalog.

The biggest issue users have with the App Catalog is waiting for the status to change after clicking "Install". The App Catalog is web based and the status does not change in real time so it may appear as "Processing" and never change.

How should you use the App Catalog?
1. Open the App Catalog from either your dock or the Applications folder
- macOS Catalina users can access the Applications folder from the dock or Finder app.
- macOS Mojave users can access the Applications folder from the Finder app.
2. Find the Application, Fix, or Utility you wish to install
- You can click the title of one of the Apps to see a description (if available)
- Clicking the title will also change your view and let you scroll down
3. Click "Install" (Click only once)
- Even if it says "Installed" or "Processing", if you click it, it will try to install again
4. Wait for green bar at the bottom of the page to go away, then click the Intelligent Hub icon in the upper right (click repeatedly) to see the status. You need to click repeatedly to refresh the status.
See gif below: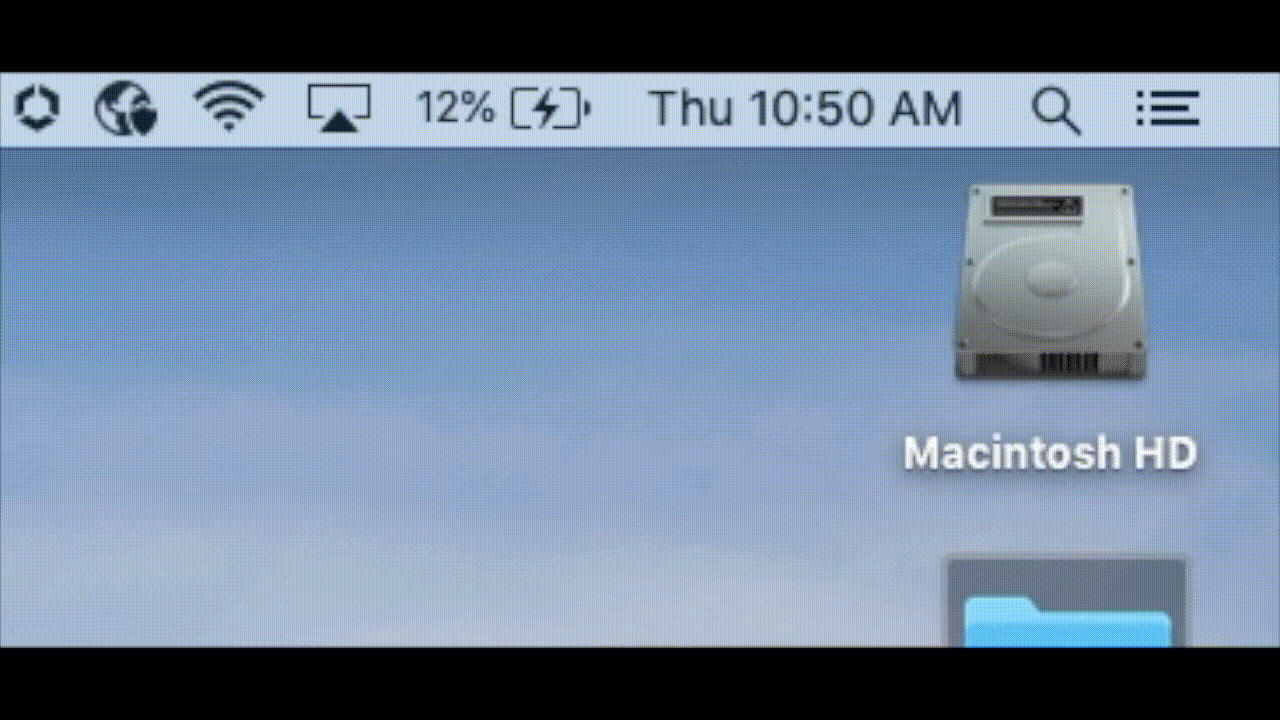 *Click speed sped up 4x in the gif above
Intelligent Hub Statuses:
| | | |
| --- | --- | --- |
| Idle (install hasn't started or has finished) | Syncing with AirWatch | Installling Apps/Utilities/Fixes |
5. When you click the Install button in the App Catalog, the Intelligent Hub status will change from Idle to Syncing (this is fast, you may not see it) then to either "Handling Application Updates" or "Executing Products" then back to Idle.
6. Your Application, Fix, or Utility should now be installed/applied.
Troubleshooting:
- How do you know if the App Catalog worked?
This will vary by app and its not always obvious. For App and Utility installs, check your Applications folder to see if the App is installed. For some Apps, the App will automatically open after install. For fixes, you may not see anything. The description in the App Catalog might tell you if you'll be notified but you should try to do whatever the fix is fixing to see if it works.
- Should I restart my Mac after an install?
Although it's good practice to restart your Mac after installing apps, it's not always necessary. But if you're having problems, try a restart. Some fixes or Apps will ask you to restart in which you should restart at your earliest convenience.
- What if names are cut off in the App Catalog?
If you can't see the entire name of the App, then you can click anywhere within the square to see the full title and description. See pics below:

->