How to Set-up OneDrive on a MacBook Air the First Time 
1.   Open the Application Launder on your task bar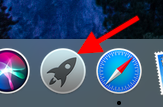 2.   Once Application Launcher opens double click the OneDrive icon.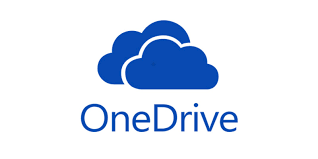 3.  A setup window will open and prompt you for your email address – firstname.lastname@apsva.us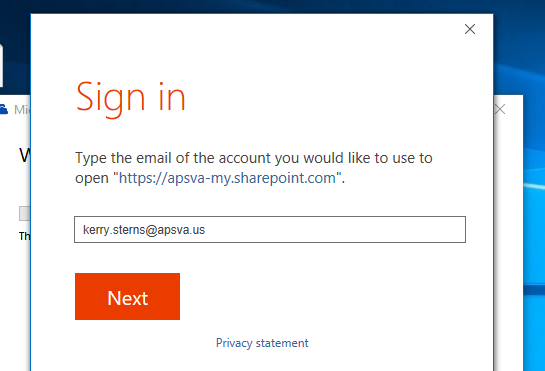 4.  After you enter your email address and click next, it will ask you to choose what type of account. Choose 'school or work'.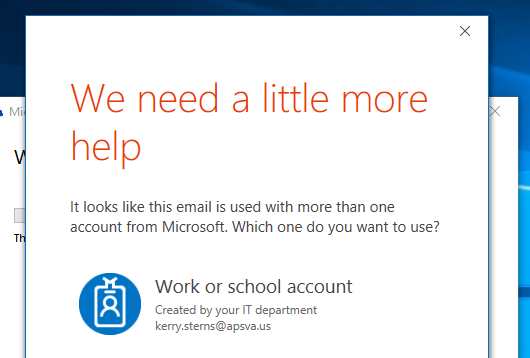 5.  The window will open for you to log into APS.  Log in with your firstname.lastname and password.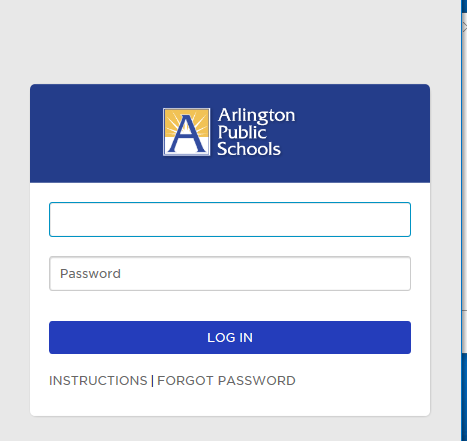 6.  It will then give you the prompts to continue setting up your OneDrive.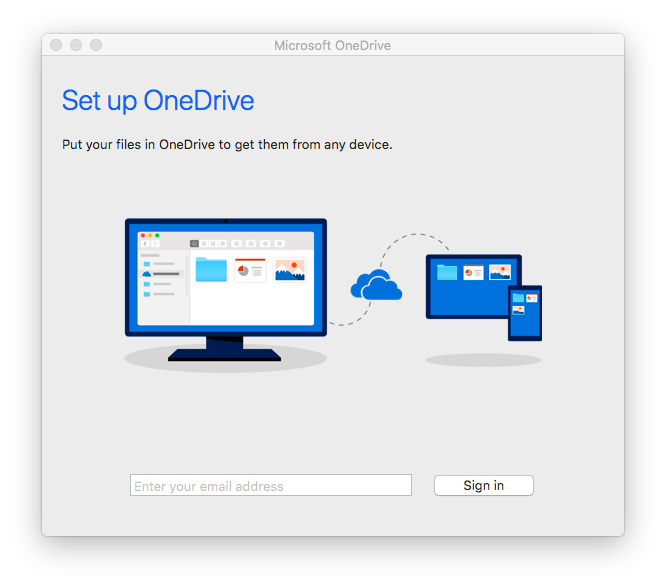 7.  When set up is complete you will get this notice.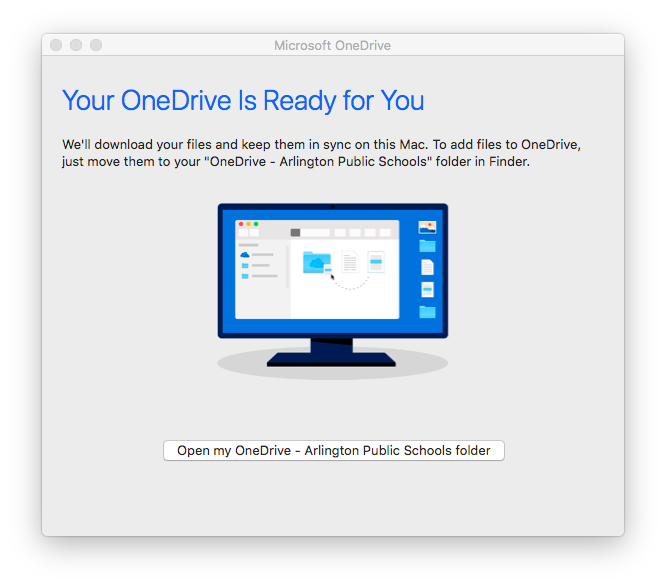 8.  Once it has finished synching you will see your OneDrive listed in 'Finder' under 'Favorites' and a OneDrive icon will be on the ribbon in the upper right hand corner of your desktop.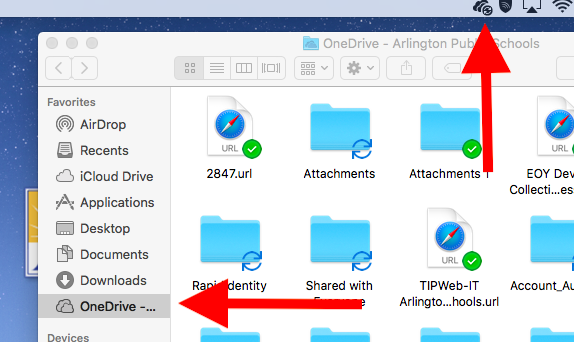 Want to learn more . . .  Below are links to Microsoft's Online Tutorials and Videos.