Click this link - "What do the OneDrive icons mean?" 
The Microsoft article explains each icon and has directions on how to resolve specific problems with synchronizing files.
Click on the 'up error' in the lower right hand corner to open the 'System Tray'.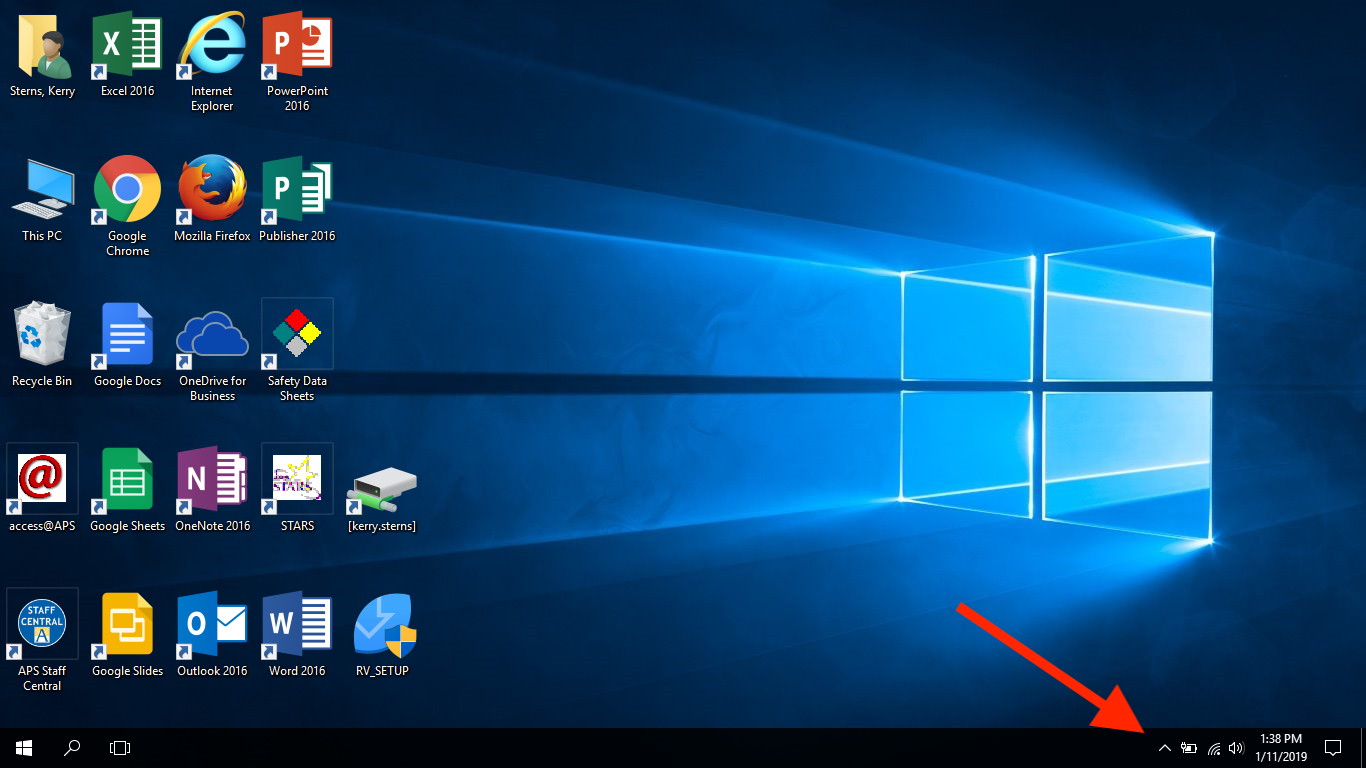 When it opens, right click on the OneDrive icon.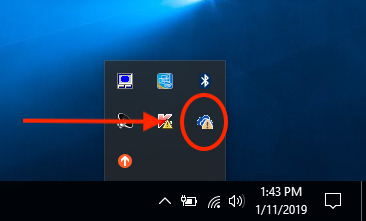 A window will open with information on how to manage OneDrive.