Steps to Add your Department or School "S:" Drive to OneDrive
Log into MyAccess
Select Office365
Select SharePoint

In the Search field type in Your Department or School location and press enter or arrow.
Example: Information Services, Taylor, Kenmore

Select and open your Department or School SharePoint site (It will have an S: Logo).

Once you open your site, click on the "Not Following" in the upper right-hand corner of the page. Once clicked on, it will change to "Following".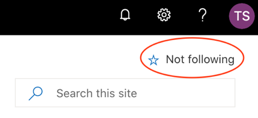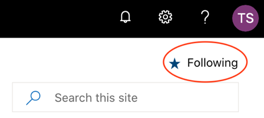 In the upper left-hand corner, click on the Office365 menu and then select OneDrive.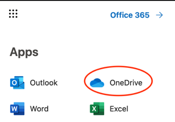 The link to your S: Drive will appear on the list in the lower left. Click on the link to see your Share Drive files. (Note: You may see Shared Libraries instead of Teams & Sites)