1. Download the Outlook app from the Google Play Store. The icon looks like this: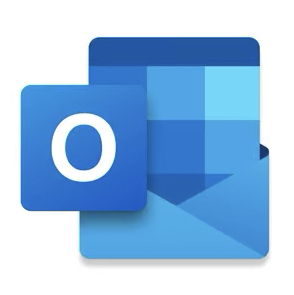 2. Outlook may detect your Google accounts. To add them to Outlook for Android, tap Google Connect Account and then tap OK to confirm. Tap Allow to give Outlook access to your Contacts. *Note: If you don't want to add these accounts, tap Skip and go to Step 4.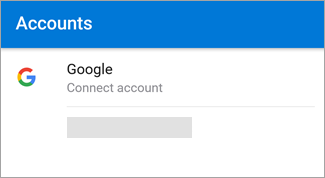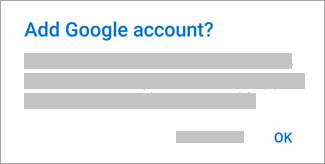 3. Select the accounts you'd like to add and tap Add Account. You may be asked to sign in.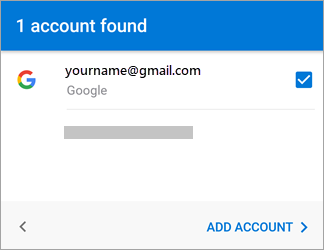 Tap Allow to confirm offline access and any other prompts.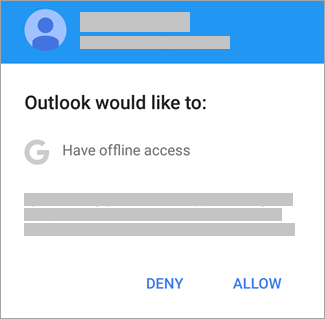 To add another email account, tap Continue and go to Step 4, otherwise tap Skip.
4. Enter your email address, then tap Continue.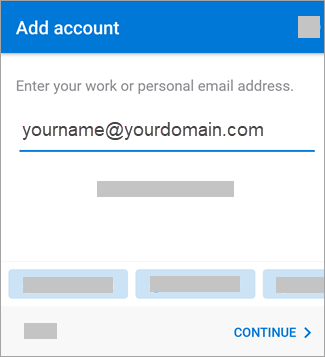 5. Enter your email account password and tap Sign In or Next. *Note: The sign in screen may look different.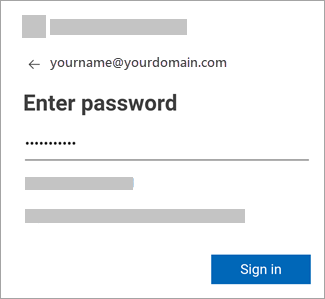 6. Multi-factor authentication should then ask you to enter a code and then your account should be ready to use.
7. Email should be set up and ready to go.
8. To add another email account, open the Menu
> Settings
> Add Account > Add Email Account. Follow steps 2-6.