1. Open Outlook.
2. Select Settings and then click View All Outlook Settings.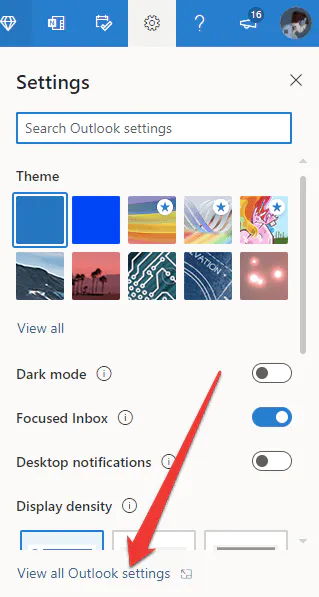 3. Click Calendar (next to the calendar icon), then click Shared Calendars.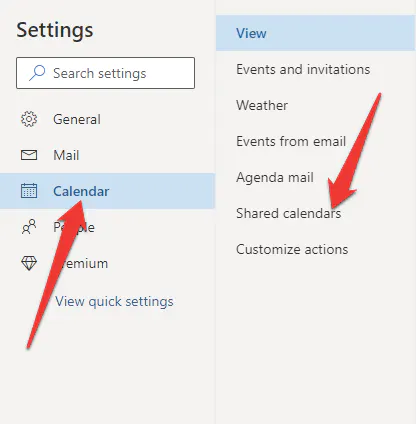 4. In the "Publish Calendar" section, find the link to the calendar you'd like to sync.
5. Click Calendar, then click Can view all details.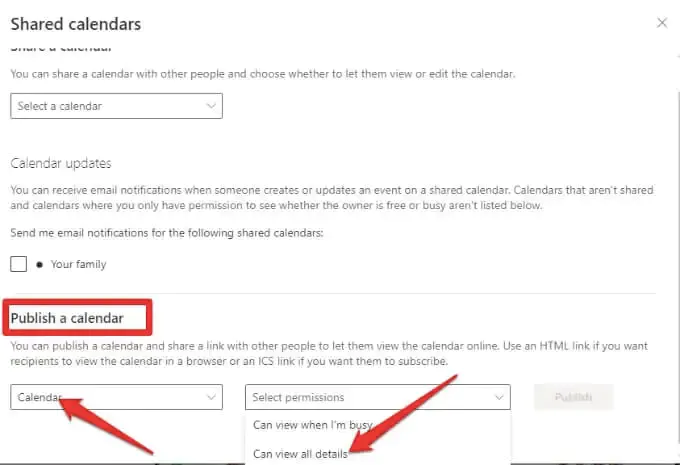 6. Click Publish.

7. Copy the ICS link (towards the bottom, below the HTML link).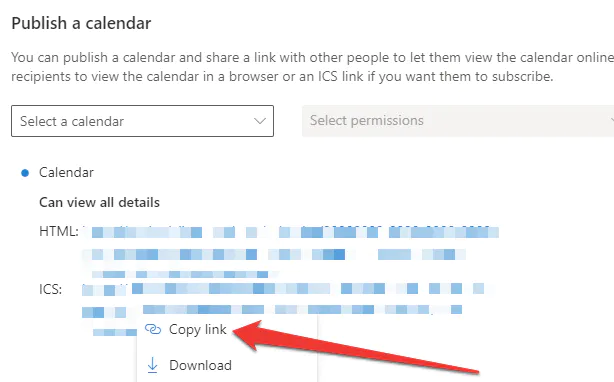 8. Open Google Calendar.
9. On the sidebar, near the bottom of the page, click Other calendars +.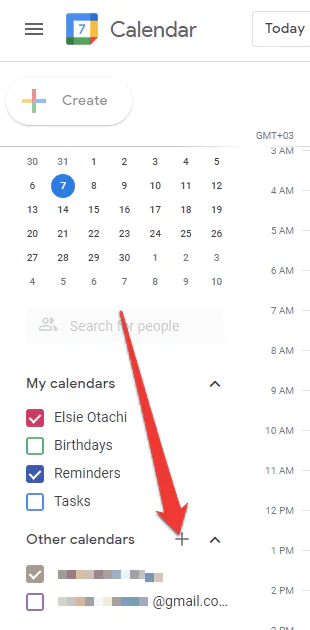 10. Click From URL in the drop-down menu.
11. Paste the link you copied earlier and click Add calendar.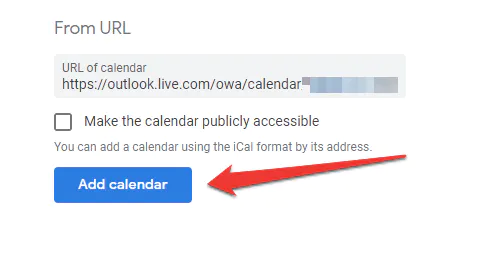 12. Your new calendar will appear in the list under Other calendars+ once it's synced. You can then rename it and change its color settings.
Once your Outlook calendar is synced, you can receive notifications for both Google calendar events and those from Microsoft Outlook.